We are open six days a week. Call or schedule an appointment anytime! We are closed on Sundays.
We take pride in understanding vehicle cleanliness, while undertaking each aspect of vehicle care by using the best products and techniques to exceed customer satisfaction.
We promise to be your trusted mobile detailer by delivering exceptional service at a competitive price. If you are not fully satisfied we will redo the same service at no cost.
Pick and Schedule Service
Browse the many packages that we offer and choose the one that works best for you. Call or book online today!
We Come To You
Whether it be at work or home, we have our own source of water and power. We keep the noise to a minimum by using the quietest rated generator and compressor on the market.
Get Detailed
We show up on time and give professional details to our customer's satisfaction. All we need is access to your vehicle. We call or text as soon as we arrive on the job site.
Pay & Enjoy your Revived Drive
We accept cash, check, PayPal, Cash App, and Venmo. If you wish to pay by credit or debit card, we charge a 3% fee.
What package do you need?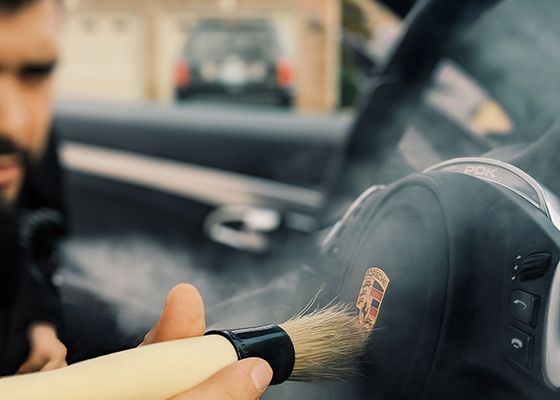 The interior of any vehicle has various surfaces needed to be cleaned. We use products that will safely clean each surface without damaging the material.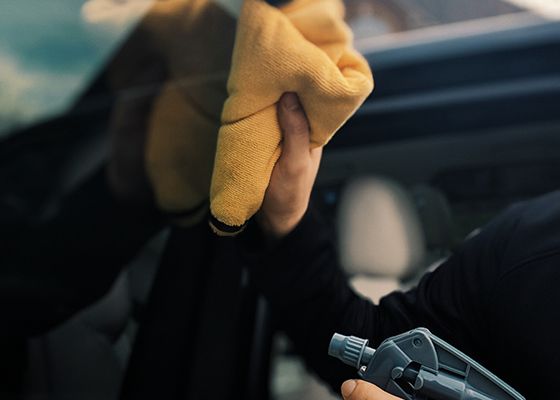 To make your vehicle look it's absolute best, choose the combo service and save money! Our combo package includes a full interior and exterior service.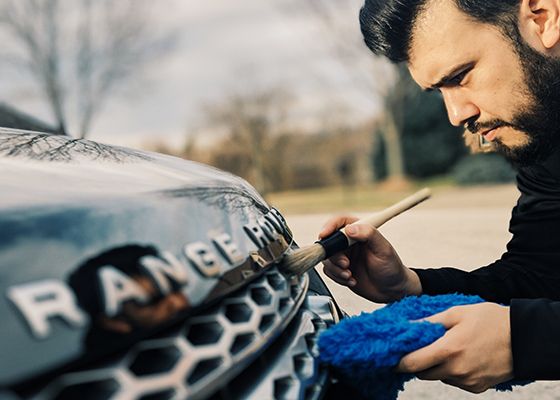 Our goal is to restore your vehicle's paint and trim back to it's original factory condition. We prep and pre-wash every vehicle with a pressure washer, foam cannon, and a specialized PH balanced soap.
Maintenance Wash
Maintenance wash prices are only available for customers who have completed a full service detail through Tornado Shine Mobile Detailing and are booked within 8 weeks from your last detail.  Please allow 60-90  minutes for this service to be completed.
Hand Wash w/ Mitt

Gloss Enhancing Soap

Hand Dried w/ Microfiber Towels

Tires Dressed

Wheel Break Dust Cleaned

Windows Wiped Cleaned (Exterior Only)

Carpet, Mats, & Seats Vacuumed

Consoles, Dash, & Cupholders Cleaned
Ready to make an appointment?
Scheduling couldn't be any easier. Click on the link below and select the package according to your vehicle size. Then select a date and time that works best for you. As a convenience for you, we work around your schedule. As soon as you confirm your appointment, you will receive a reminder email confirming your service date. If you need to cancel, or if the weather prohibits us from coming out, we can reschedule for another convenient date.